How does it work?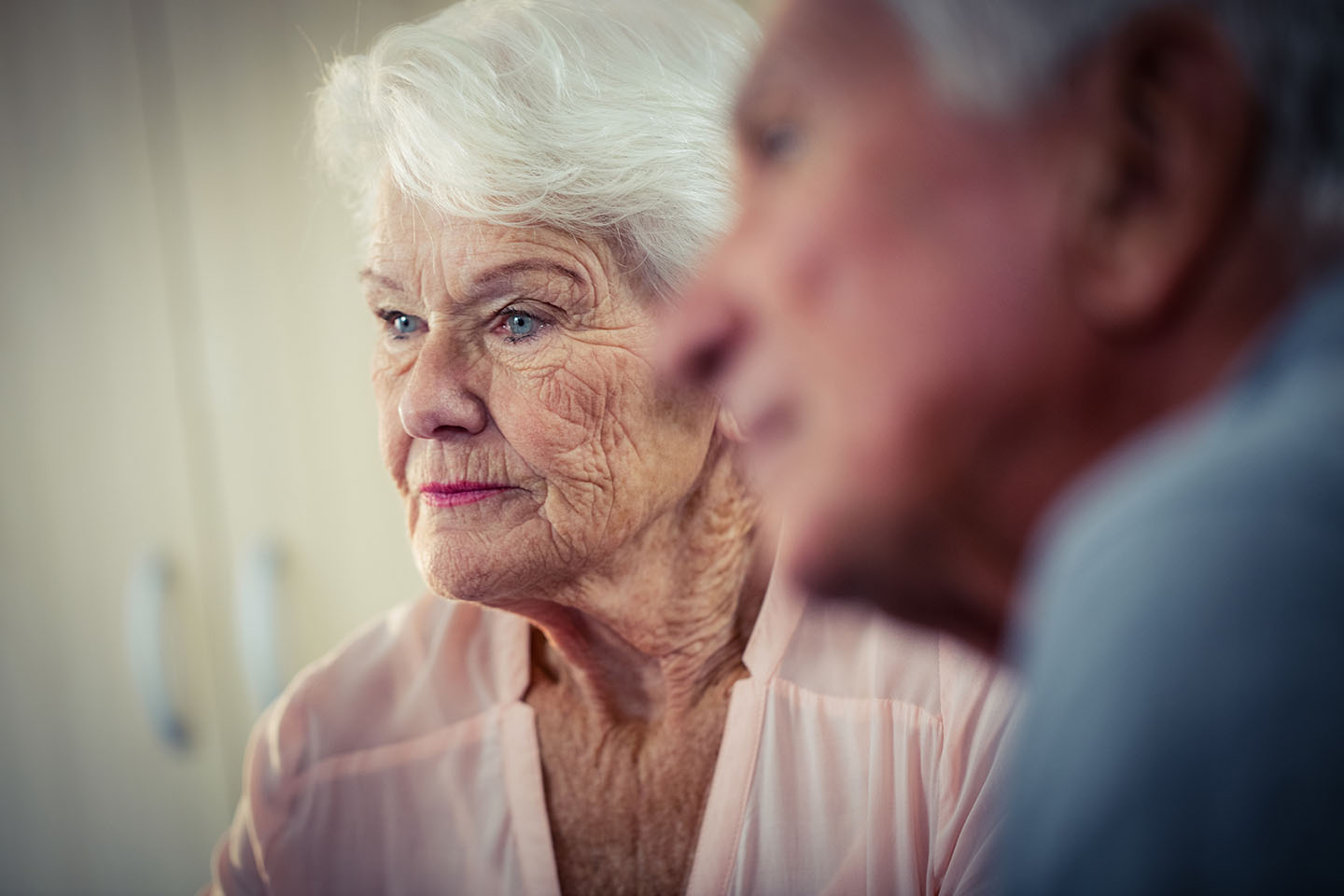 The ACP process begins with a conversation with family members and health providers about goals, values, beliefs and experiences in planning for future health care needs. Ideally, this conversation should occur when you are healthy. The result will be a well-informed plan that identifies your health care wishes in the event of a serious or life-limiting illness.
If you need assistance, we offer certified facilitators at no cost to help guide the ACP conversation with you and your family. 
Our advance care planning document (advance directive) was developed and approved by area hospitals and is available for download free here or contact us for a mailed copy.