Providing Care for Patient & Pet
---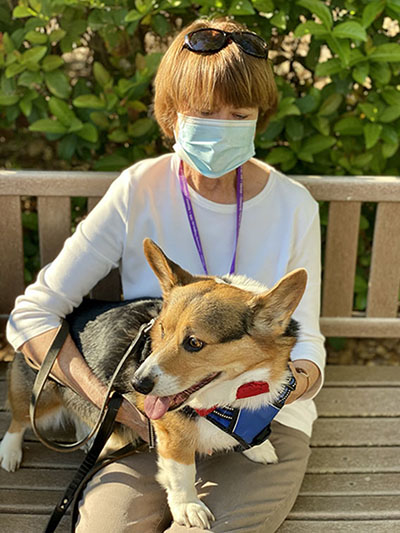 PET ASSISTANCE PROGRAM
Helping hospice patients continue to care for their pets. If you become too ill to fully care for your pet, our volunteers can provide supportive help by walking your dog 2-3 times a week, deliver pet food, and provide transportation to veterinary visits and groomers. You can expect your pet to receive the same level of loving care and attention from our volunteers as they receive at home. Patients who need financial assistance with veterinary care or pet food, should talk with their nurse or social worker.
PET ADOPTION PROGRAM
Helping pets find a new forever home. As a last resort, our pet adoption program can help place pets who have lost their owners in hospice care into new loving homes. These pets have been well loved by their families and are usually of a "mature" age. Cats and dogs are always up-to-date on their vaccines and are microchipped before adoption. We do not charge adoption fees, but donations are always welcome.
---
The Adoption Process
Adoption is Simple: Follow Our Three Easy Steps!
Pet Adoption Stories
---
LADY'S ADOPTION STORY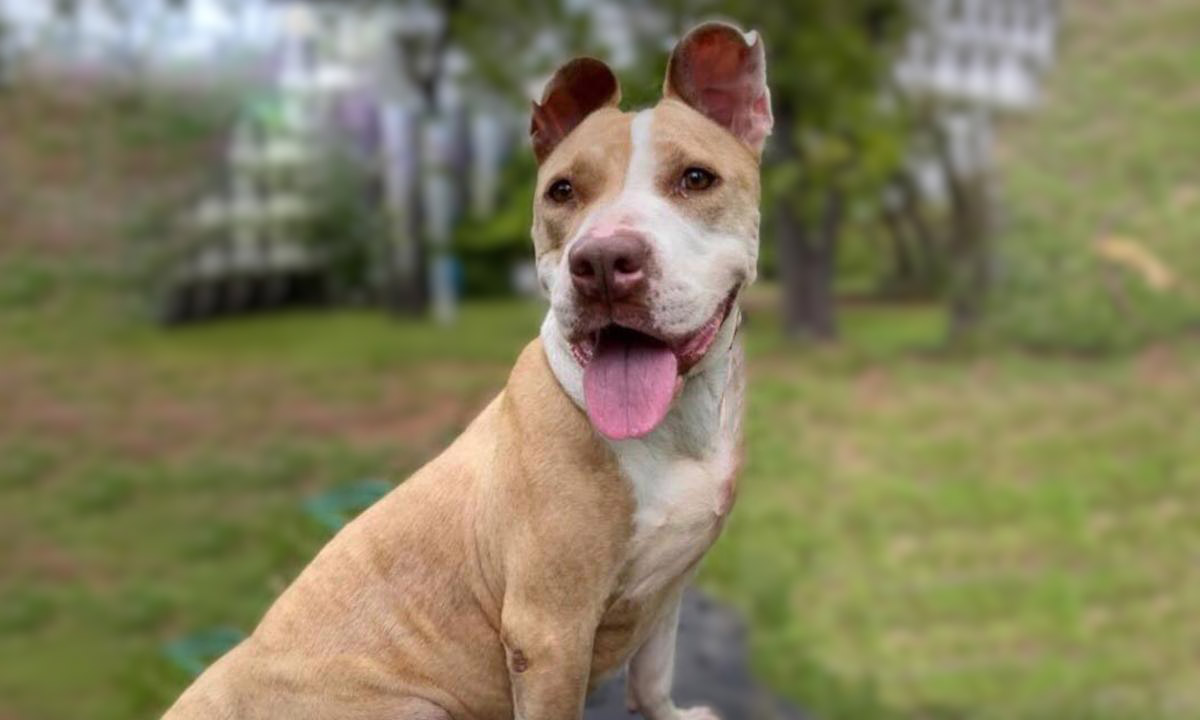 Lady first came to our attention when her owner was in Community Hospice's care. The patient was too ill to fully handle Lady's needs but wanted her at home. Through our Pet Assistance program, Lady was taken for a full checkup and shots. Volunteers checked in regularly to deliver food and take Lady for walks. When Lady's owner passed away, no one in her family was able to take her in so Lady became part of the Community Hospice family. 
Lady proved to be a challenge to get adopted. For a year and a half she was boarded and cared for, eventually going through a dog training program.
Today, Lady living happily in her new forever home, complete with a canine brother, Duke, and human siblings! You can see in this short video that our efforts were worthwhile. Lady is happy to be home.