Caregiving Calls For a Variety of Skills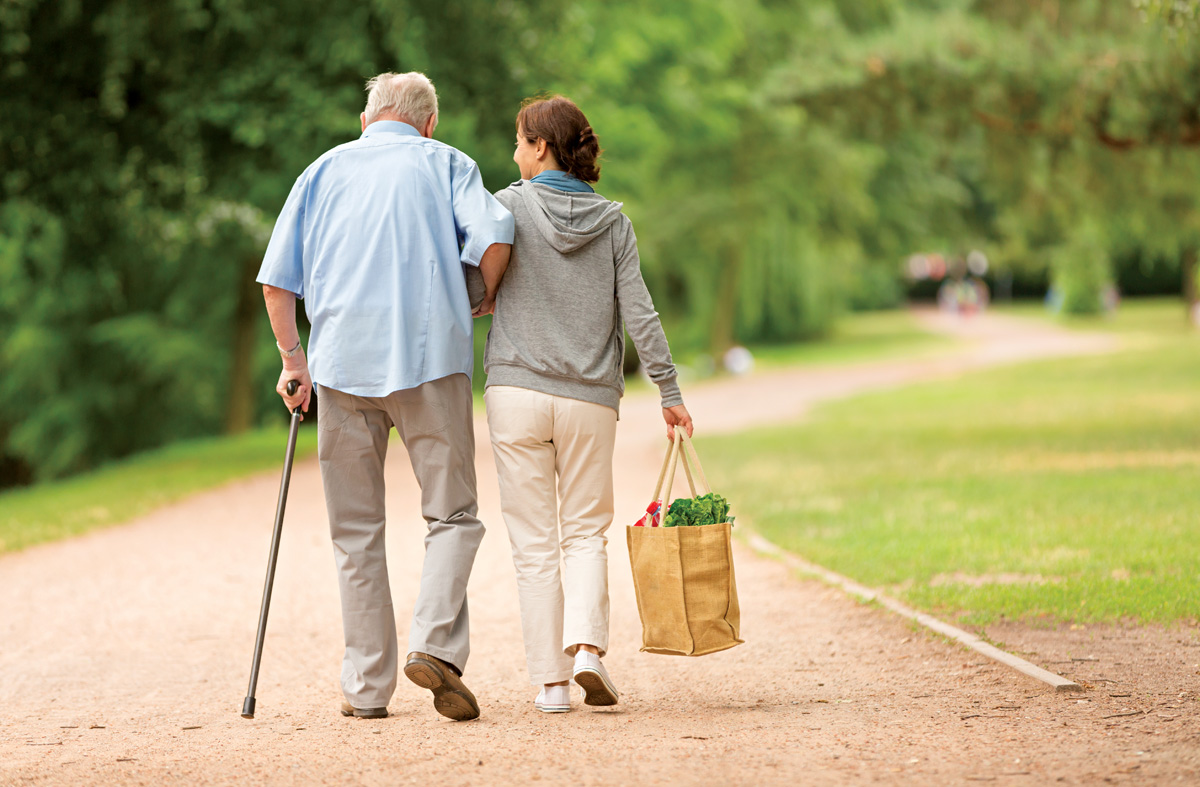 We're here to help as you and your loved one face the challenges of coping with advanced illness.
Below you'll find educational/training videos to assist with the physical, emotional, and psychosocial needs of your loved one.
If you're a healthcare professional, these videos are a helpful tool in the care you provide.
---
Pain Management
Breathing Trouble
Agitation & Restlessness
Constipation
Compassionate Touch
---
Helpful Caregiver Tips
Help With Moving
How to Transfer Someone
Provide Bed Bath
Change Sheets
Change Adult Diaper
Denture Care