The Potter's House Christian Fellowship And The Charles M. Neviaser Education Institute of Community Hospice & Palliative Care Present: Understanding Grief
The Potter's House Christian Fellowship, 5119 Normandy Blvd., Jacksonville, FL 32205
Dec 08 @ 09:30 AM - 11:30 AM
On Saturday, December 8, 2018, from 9:30 a.m. to 11:30 a.m., The Charles M. Neviaser Education Institute of Community Hospice & Palliative Care and The Potter's House Christian Fellowship are partnering for "Understanding Grief: Supporting Adults and Children Who Are Grieving."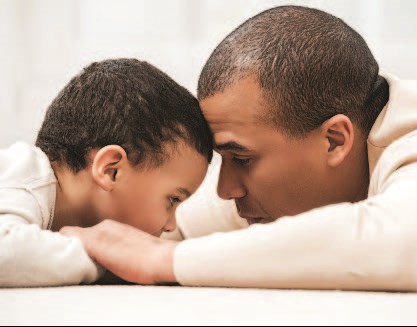 Guests will be able to identify:
Types and causes of grief
Normal grief reactions in adults and
child development
Ways to support grieving children
before and after a death
Interventions for children and their
families
The event is free; refreshments will be provided -- click here for the flyer with more information. To register, please click here or call 904.407.6121.