Planning for the Future Expo
Santa Fe College: 3000 NW 83 Street, Gainesville, FL 32606 | Building R, Room 1
Sep 21 @ 04:45 PM - 7:45 PM
Equip yourself will the skills and information you need to become a caregiver. Join Santa Fe College, Gainesville Black Professionals, and Community Hospice & Pallaitive Care as they discuss the topic of caregiving, Advance Care Planning, and Hospice & Palliative Care.
Please RSVP at bit.ly/PlanningForTheFutureExpo
Santa Fe College | Building R, Room 01 | 3000 NW 83 Street, Gainesville, FL 32606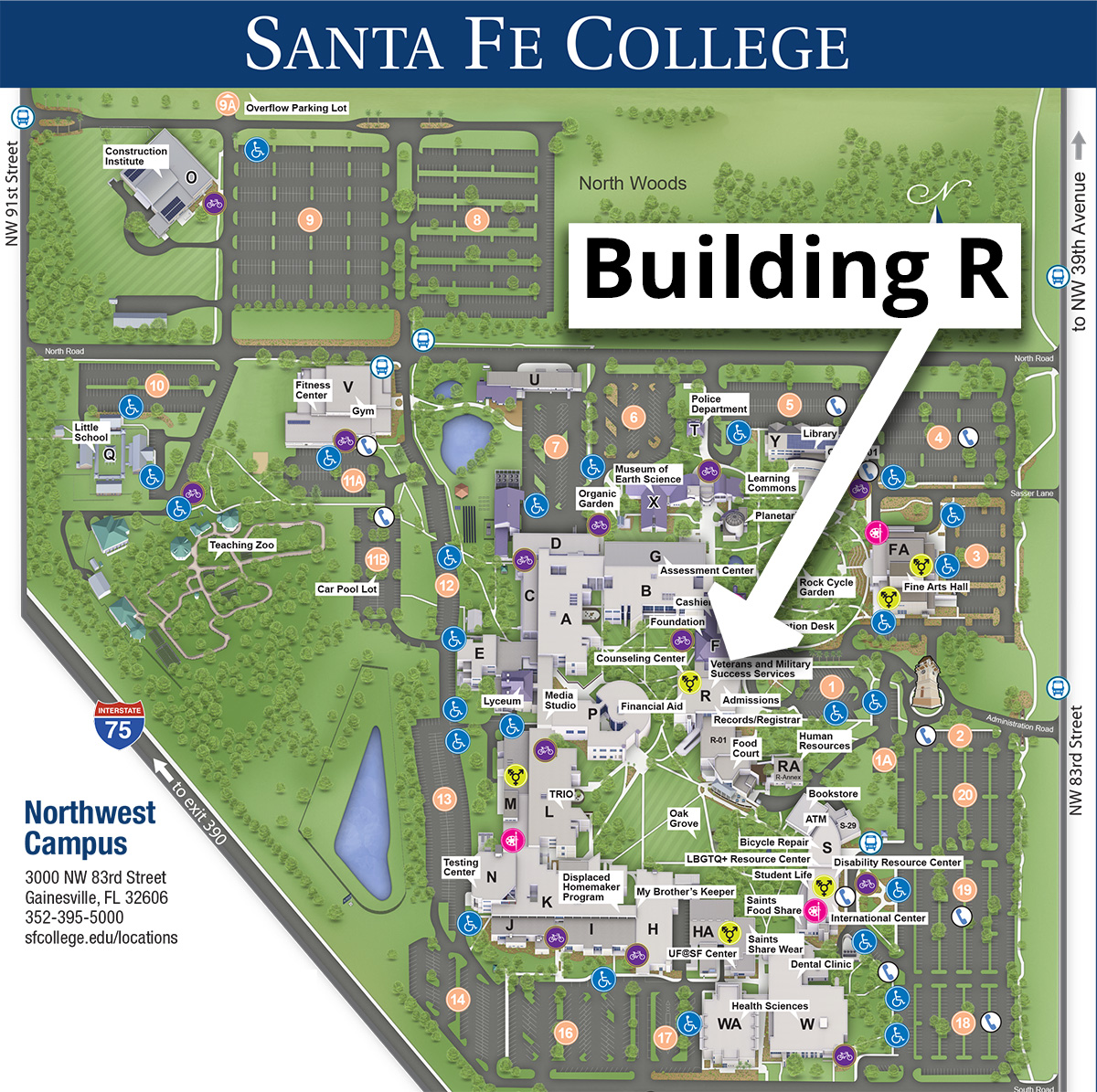 For questions, please contact Billie Dodd at (352) 727-2398
This is a free event and dinner will be provided to all attendees.