Hope For The Holidays | December 8th
Virtual Meeting
Dec 08 @ 06:00 PM - 7:00 PM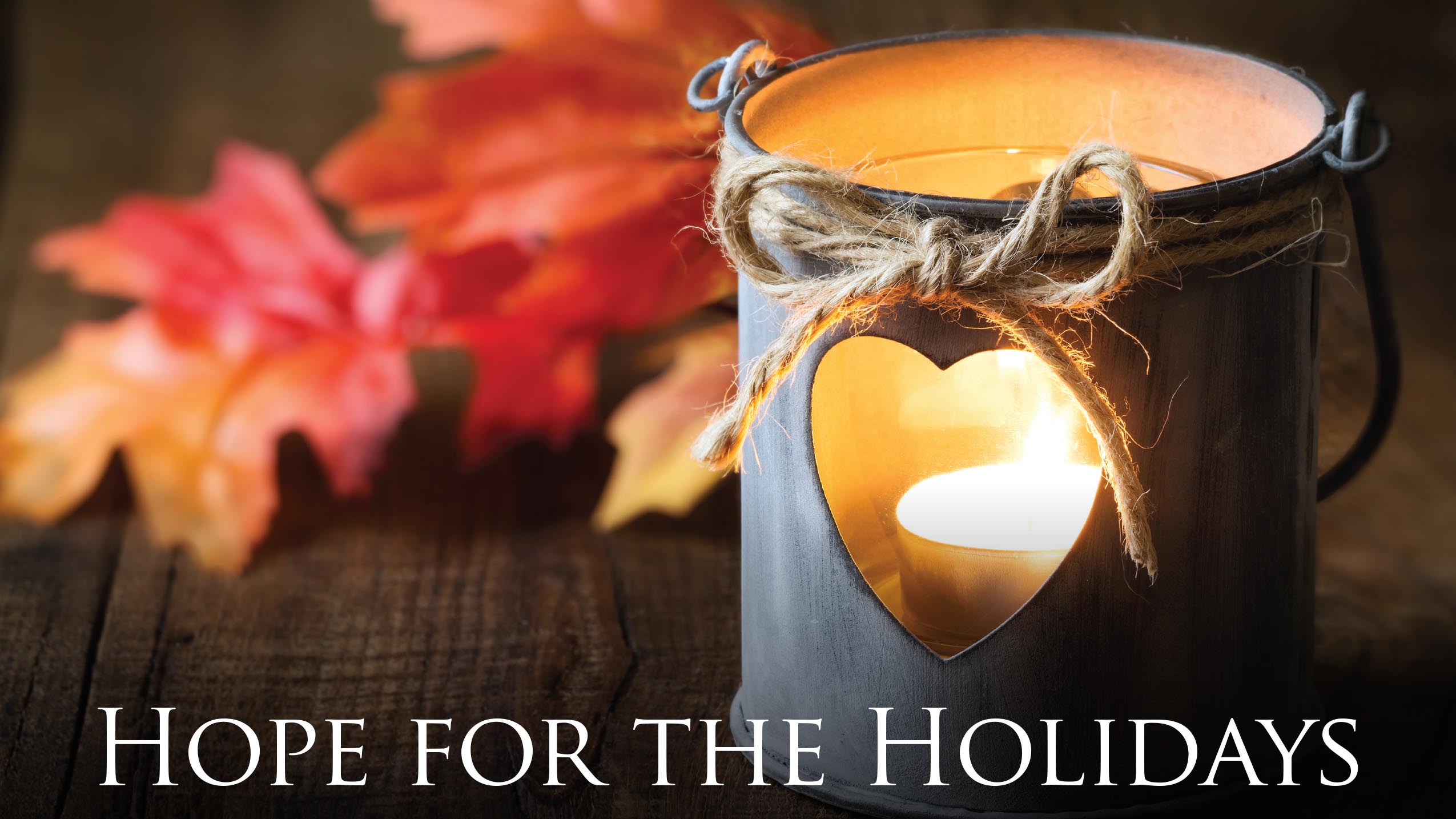 A Community Hospice & Palliative Care Program for the bereaved
The festive holiday season can be challenging for those grieving the death of a loved one especially during a pandemic. Community Hospice & Palliative Care offers, Hope for the Holidays. Our workshop helps attendees learn ways to cope with grief during the holiday season by helping determine what is right for them and their families.
This workshop helps families refocus their energies on positive activities that honor and remember their loved ones.
Dates and Times
Wednesday, December 8, 6 p.m. - 7 p.m.
Thursday, December 9, 12 p.m. - 1 p.m.
Tuesday, December 14, 6 p.m. - 7 p.m.
Call to Register at no cost: (904) 407-7001
---
Quick Links
Click the links below to visit our Hospice Care page, subscribe to The Foundation Newsletter, or visit our Palliative Care page.