31st Annual Tree of Life and Candlelight Service of Remembrance (Chapman)
Stephen R. Chapman Family Community Campus: 1355 US Highway 1 South, St. Augustine, FL 32084
Dec 07 @ 05:45 PM - 5:00 PM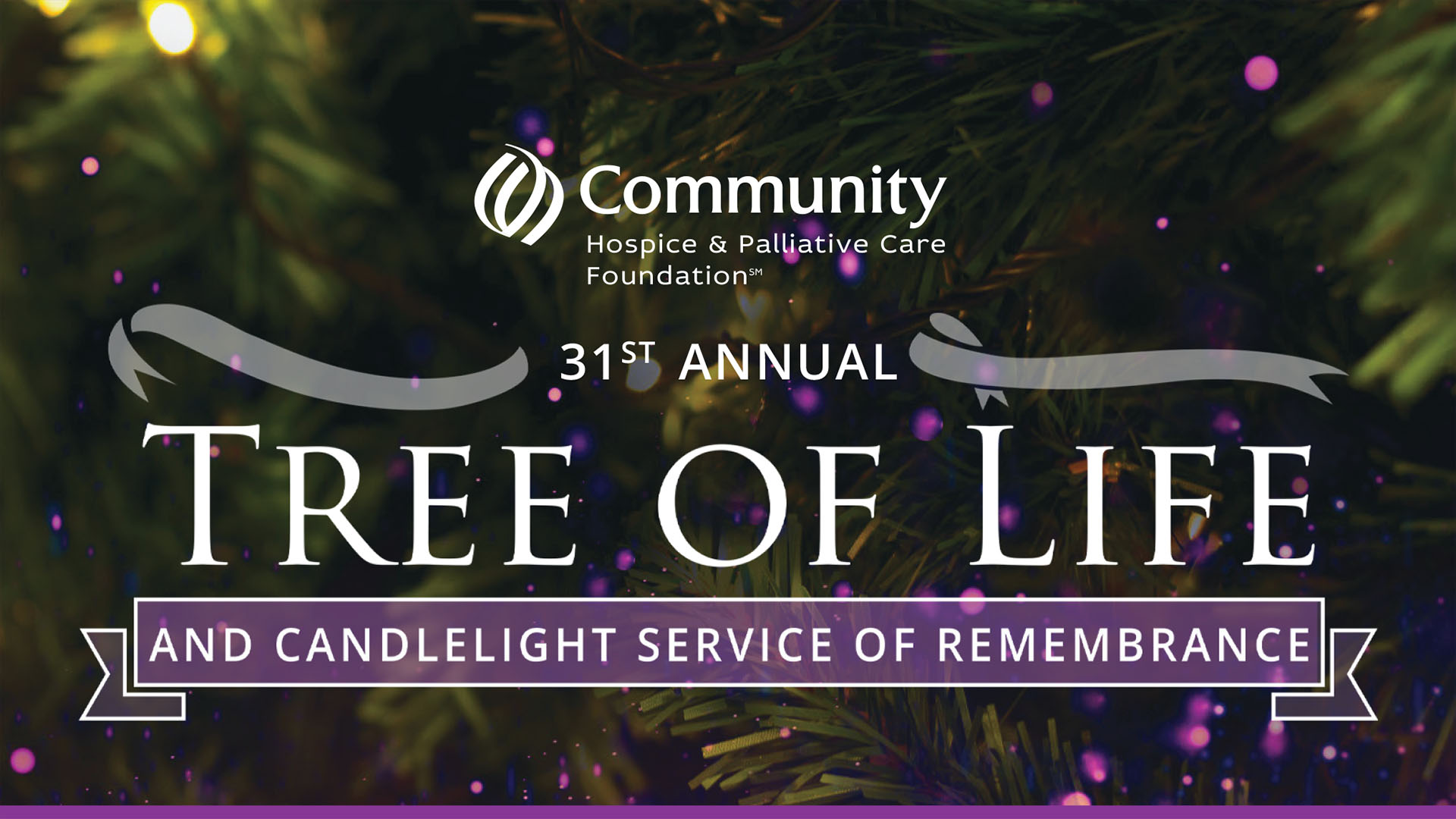 A Moving Holiday Tradition
The Annual Tree of Life and Candlelight Service of Remembrance honors the memory of the loved ones we have lost in a beautiful, inspiring program of music, verse and reflection. It also illuminates our Hadlow and Chapman campuses, with each light representing one of the patients Community Hospice & Palliative Care has served since 1979.
Tuesday, December 7, 2021
Stephen R. Chapman Family  Community Campus
1355 US Highway 1 South, St. Augustine, FL 32084
5:45 – 6:00 p.m.  Prelude Performance
6:00 – 7:00 p.m.  Service of Remembrance 
Thank you for your interest in this year's Tree of Life and Candlelight Service of Remembrance honoring the memory of loved ones lost. We hope you will join us for this inspiring program of verse and reflection.
---
Many Thanks to our 2021 Presenting Sponsors: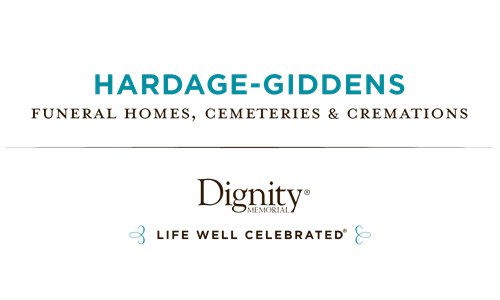 ---
Quick Links
Click the links below to visit our Hospice Care page, subscribe to The Foundation Newsletter, or visit our Palliative Care page.