Community Hospice & Palliative Care honors and recognizes the achievements of African American pioneers who have accomplished historical feats in the face of opposition.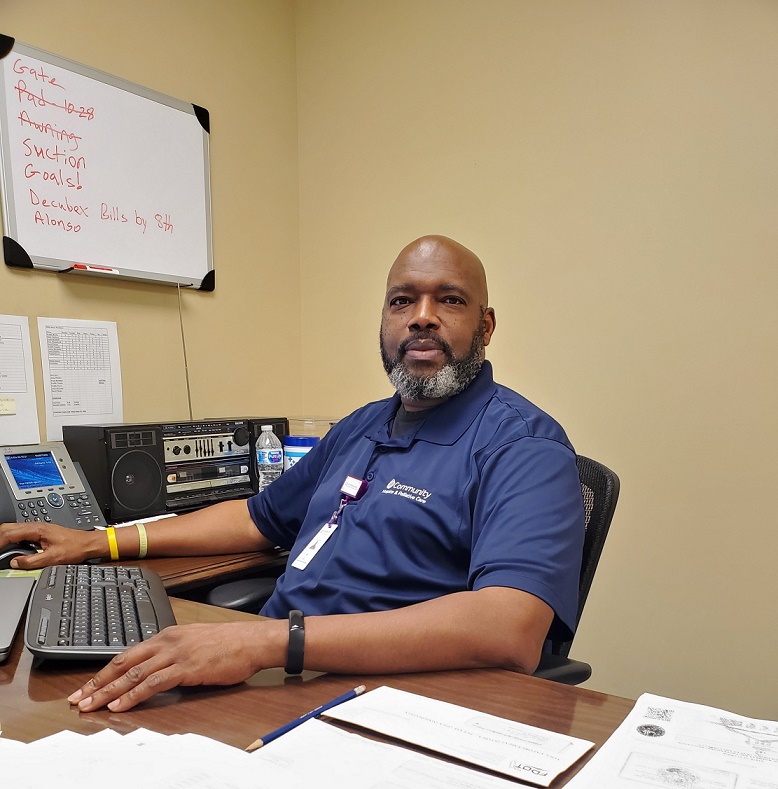 Today, we draw inspiration from their lives to build a more unified community.
We asked Jeffery Harris, Director of Materials Management, from our Durable Medical Equipment Department to share with us why Black History Month is important to him.
"Black History Month is important to me because it celebrates the great achievements of Black Americans throughout the history of our nation.  To me, it highlights the struggle for equality and inclusion through great works and contributions that ultimately benefited all people in some way or another.  Those achievements, which seem trivial to some, show the importance of diversity and inspire many who may be less fortunate to have a belief that they can overcome any struggles they face.  Black History Month gives us a chance to share and promote the accomplishments of the black community while not forgetting the obstacles they face but somehow overcame.
I hope to inspire others within my organization through my hard work and dedication to our mission and to my fellow employees.  I will continue to lead by example and motivate my department to put forth its best effort each and every day."