As Mother's Day approaches, Robyn Gilson, a St. Johns County resident, remembers her mother, Mimi Tangum, who passed away in January of 2021 from Parkinson's disease.
Mimi had been diagnosed with Parkinson's disease five years earlier and slowly lost her independence, dignity and eventually quality of life. In time, she could not recognize her family and they placed her at Brookdale Mandarin Central where she was referred to Community Hospice & Palliative Care. Not all family members were ready to transition to hospice and palliative care support. When Mimi ended up at the Emergency Room towards the end of 2020, she was diagnosed with COVID-19.
"The Emergency Room was chaotic, it was challenging to get answers, and COVID-19 eliminated our ability to visit and monitor care," said Robyn. "I was put in touch with Community Hospice & Palliative Care who became my only eyes and ears. The team guided how to advocate for my mom, transition her to a skilled nursing facility and got her admitted into hospice care. Despite only being with Community Hospice & Palliative Care officially for 2 weeks, we felt the support of the team for months beforehand and continue to feel it afterward with the opportunity to access bereavement services."
Mimi had a fulfilled life, she was a high school teacher, an English professor and a consultant later in her life. She had a love for language, the written word, and human rights. Growing up in San Antonio, 75 percent Hispanic, she was surrounded by a diverse community. She was passionate about fighting for race, ethnicity and gender equality.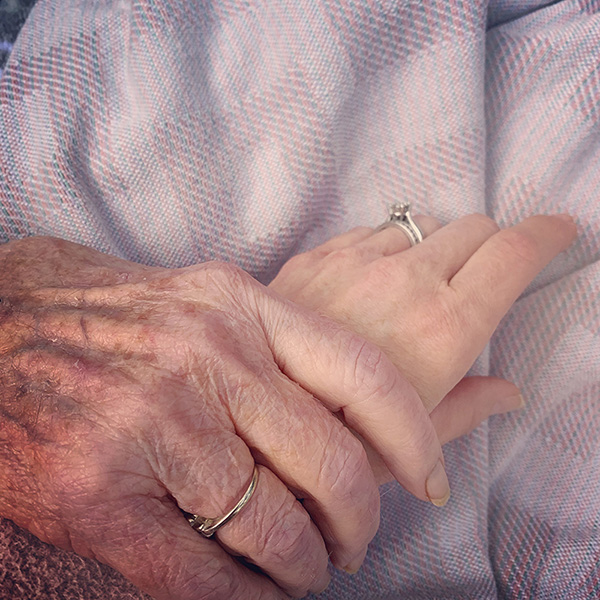 "I am forever appreciative of Community Hospice & Palliative Care for helping me get my mom out of the hospital and guiding us through the last weeks of her life," Robin shared. "Today, as Mother's Day approaches, I find peace remembering her last two weeks as her final gift to us. After not seeing my mom or hugging her for nearly 10 months, we were all able to hug her, hold her hand and say goodbye. My mom always said her greatest joy was motherhood and she had clarity with me briefly at one point and she said, 'you made me.' I will celebrate her and our memories this coming Sunday."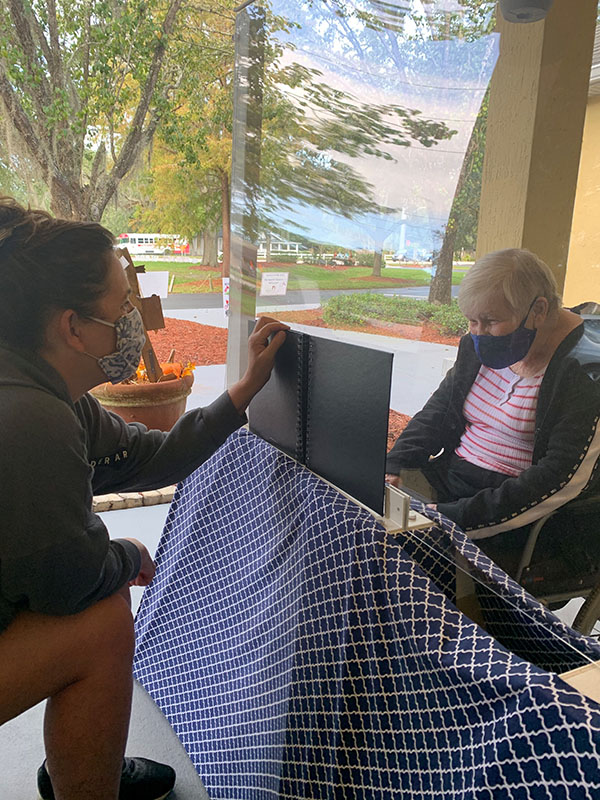 About Community Hospice & Palliative Care
Established in 1979, Community Hospice & Palliative Care is an innovative national leader in palliative and hospice care, as well as providing programs and services to meet the diverse needs of the communities it serves. During its 42-year history, through the support of more than
1,000 employees and 1,000 volunteers, the organization helps approximately 1,600 patients per day to live better with advanced illness – at home, in long-term care and assisted living facilities, in hospitals and at its 10 inpatient care centers. No one is ever denied care due to an inability to pay.