An unexpected traffic stop became a heartwarming reminder that our front-line workers are making a difference!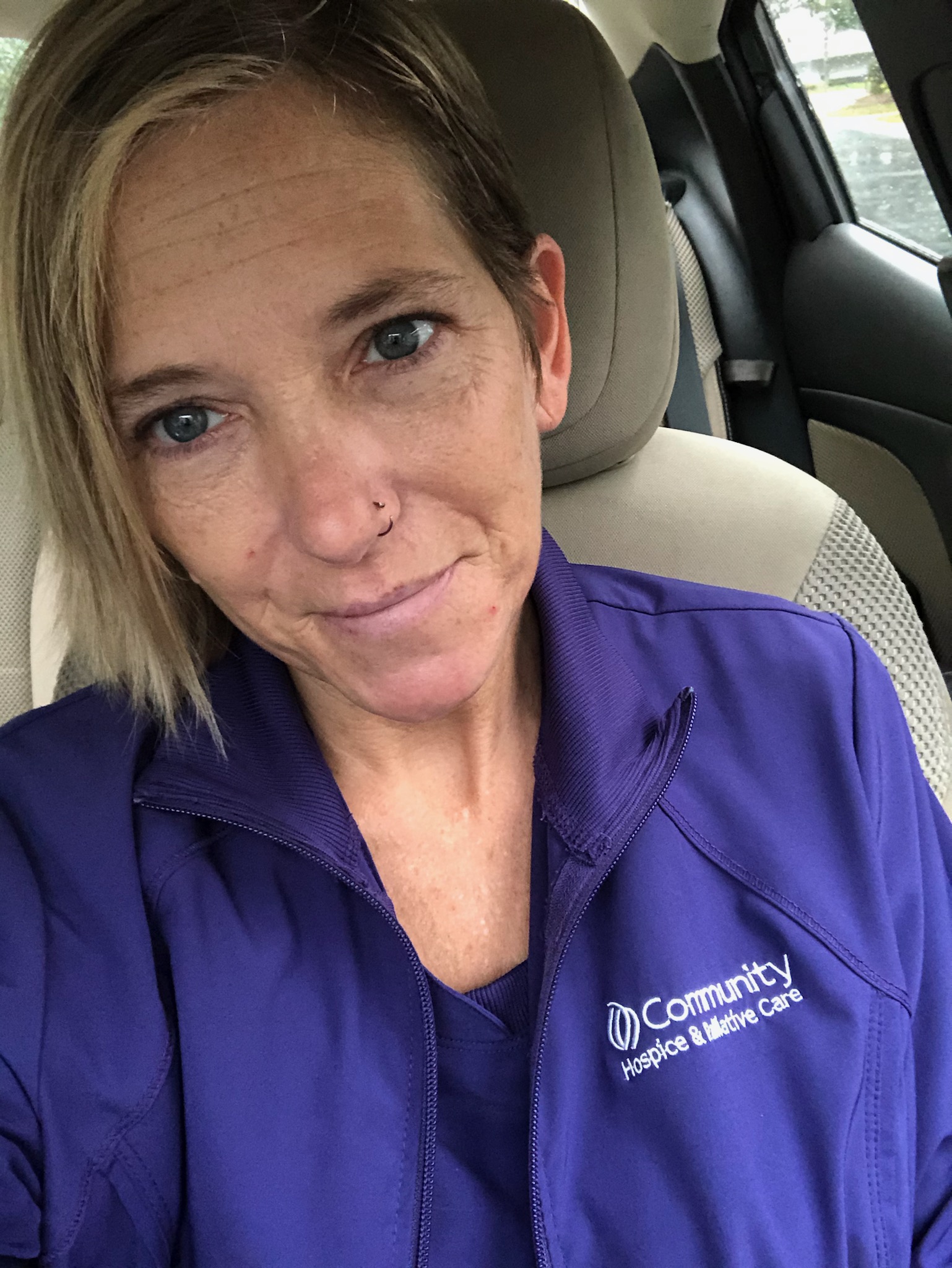 As Danielle Fraggetta, Hospice Care Aide, left a patient's house to care for another, she noticed a Clay County Police Office flash his lights to pull her over. As the officer approached, he politely said, "Ma'am, you've done nothing wrong. I follow your company's Facebook page and I saw a post of you and how you provide compassionate care to patients. I've seen you come through here and recognized your purple scrubs and decided
I wanted to thank you and your entire company for everything you do. You all are true angels and have blessed us all."

We want to thank the Clay County Sheriff's Office, and the officer who took the time to share how we're making a difference here at Community Hospice & Palliative Care.

#WeAreCommunity
#ThePeopleWhoCare