August 25, 2021 (Jacksonville, Fla.) – Community Hospice & Palliative Care's Durable Medical Equipment (DME) site moved last week from their location on Beach Boulevard to a new, more centralized location on Salisbury Road. This move will allow for faster deliveries to patients living with advanced illness in their large 16-county service area providing even better care. Dedicated trained technicians offer a caring, gentle approach to deliver this needed equipment during this sensitive time.
DME is available for patients in any care setting and is provided based on the patient's individualized plan of care. To meet a patient's physical needs, especially as their condition changes, a wide variety of medical equipment and supplies is provided. Equipment can include hospital beds, special mattresses, oxygen, wheelchairs and walkers, nebulizers, and shower chairs. The care team requests all equipment, relieving caregivers of the physical and financial burden of arranging for these items.
Having an in-house DME is unique to Community Hospice & Palliative Care and allows for needed equipment to be provided to patients in need 24 hours a day, seven days a week.
The DME staff provides compassionate, prompt service, equipment set-up, installation, and maintenance. They replenish medical supplies as needed and assist with medical equipment questions or concerns.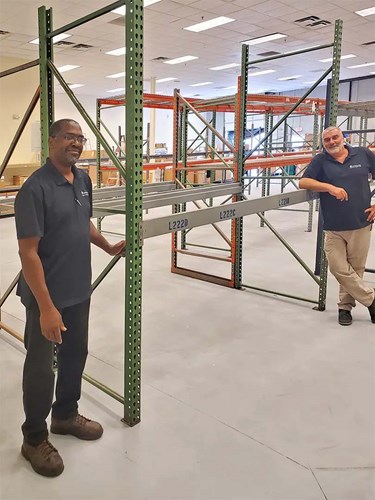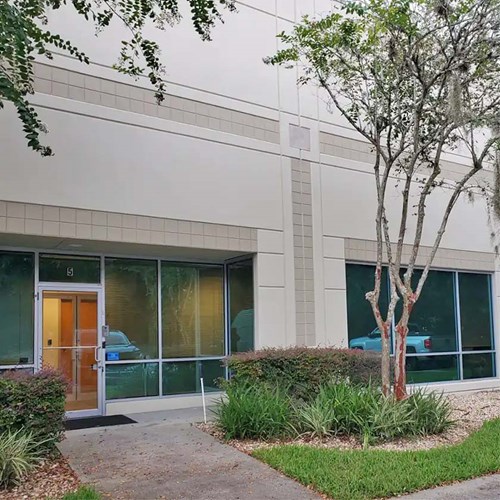 About Community Hospice & Palliative Care
Established in 1979, Community Hospice & Palliative Care is an innovative national leader in palliative and hospice care, as well as providing programs and services to meet the diverse needs of the communities it serves. During its 42-year history, through the support of more than 1,000 employees and 1,000 volunteers, the organization helps approximately 1,600 patients per day to live better with advanced illness – at home, in long-term care and assisted living facilities, in hospitals and at its 10 inpatient care centers. No one is ever denied care due to an inability to pay. To learn more about the support and services of Community Hospice & Palliative Care, visit CommunityHospice.com