Honoring the memories of loved ones passed can be challenging day-to-day, but the holidays can be especially difficult.
On Thursday, Dec. 6, Community Hospice & Palliative Care's Earl B. Hadlow Center for Caring, located at 4266 Sunbeam Road, will open its doors to the community in a special way that highlights the lives of treasured family members and friends. The 28th Annual Tree of Life and Candlelight Service of Remembrance is here to support the communities it serves by helping families and friends honor the memories of those who have been lost in a beautiful, inspiring program of music, verse and reflection. Illuminated with radiant lights that represent the spirits of those who have departed, Tree of Life is yet another way the community continues its support of the Community Hospice mission to provide compassionate, comprehensive care to patients and their families.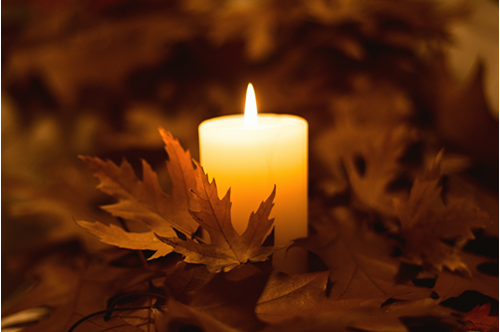 The celebration will include refreshments, children's activities and a special prelude performance before the service. Please bring photos of loved ones to display on the memory tables.
The event is free of charge. Additional parking will be available at Watson Realty at 4685 Sunbeam Road. The last shuttle before the service will leave the Watson parking lot at 5:45 p.m. Guests are asked to refrain from parking at the Watson building at the corner of Sunbeam and Craven roads. 
To commemorate your loved one, you can purchase ribbons, ornaments and cedar plates with his or her name for the celebration. For more information, please visit TOL.CommunityHospice.com.