Picnic in Palm Beach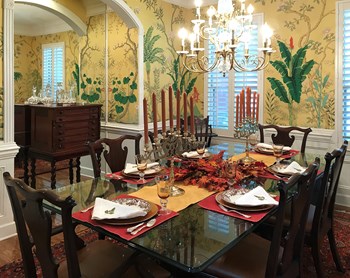 Fall Picnic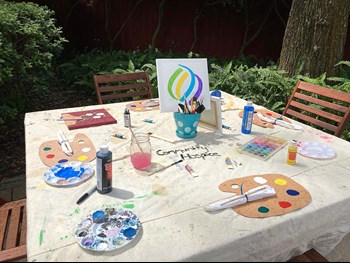 Artist Studio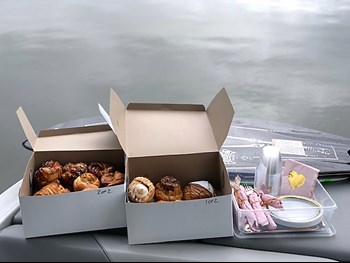 Picnic on the Water
Picnic with My Peeps
Game Night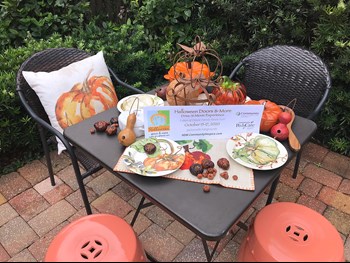 Pumpkin Party
A Classic Event with A New Twist
Event Presented by:

Picnic in the Park began in 2011 as a way to create awareness and raise funds for our Community PedsCare program. Over the years, it has become a signature "friend-raising" event hosted by the Women's Leadership Council of Community Hospice & Palliative Care raising much-needed support for various unfunded programs.  
In years past, this event has been held in person where several table hosts selected a theme, invited their guests, and enjoyed an evening of fun and friends while learning about Community Hospice's programs and services. This year, we reimagined the event so that table hosts are able to participate with friends or family wherever they choose….whether it be the beach, a park, or even their own homes!
All proceeds from voting will benefit the unfunded programs of Community Hospice, including Community PedsCare, Grief & Loss services, Child Life Services, and many more. Please cast your vote for your favorite table to help support these critical programs and ensure that our patients and families continue receiving the highest standard of compassionate end-of-life care. Thank you!