Thank you to everyone who attended the 18th Annual Halloween Doors & More: What's Your Super Power?
The Community PedsCare Program Relies Completely on Donations
Since 2005, Halloween Doors & More has dazzled kids and kids at heart with a fantasy land full of whimsical storybook characters, superheroes, live entertainment, and family-friendly fun. Best of all, this "gala of a different sort" supports pediatric palliative and hospice care through Community PedsCare, a program of Community Hospice & Palliative Care. 
If you have questions, please contact the Foundation office at foundation@communityhospice.com or 904.886.3883.
---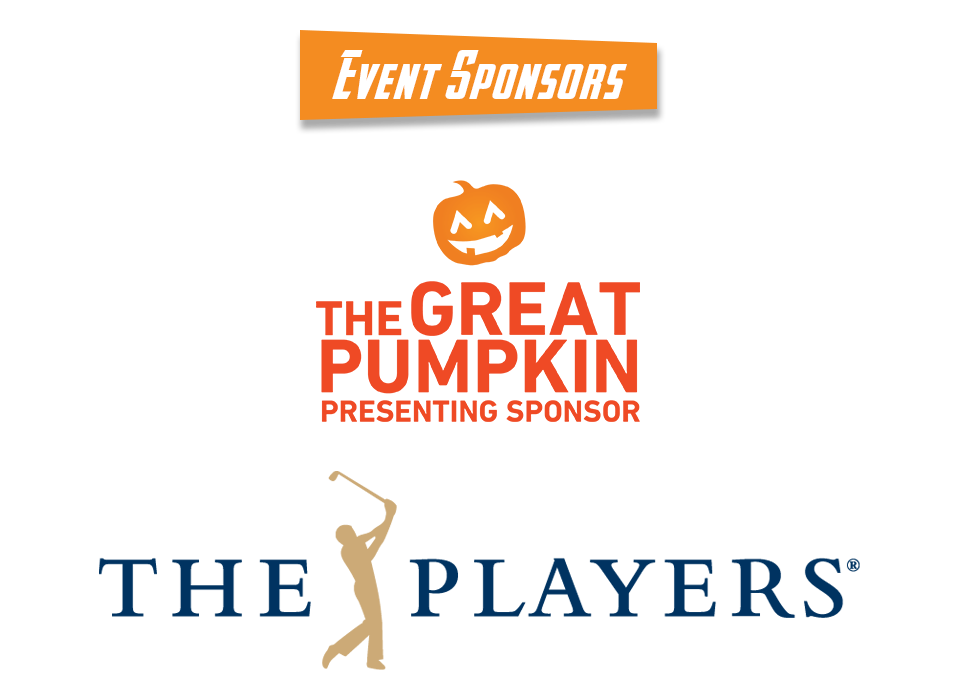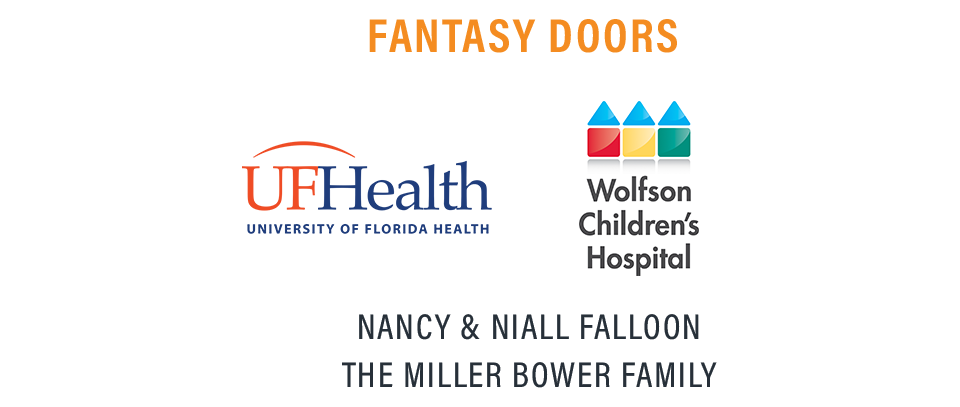 Our Beneficiary

Our beneficiary: Community PedsCare®

Proceeds from Halloween Doors & More support Community PedsCare, a pediatric palliative and hospice program for children with life-limiting and life-threatening conditions. A program of Community Hospice & Palliative Care, delivered in collaboration with Wolfson Children's Hospital, Nemours Children's Specialty Care and the University of Florida- Jacksonville, Community PedsCare supports over 336 children and their families each year. 

Super Story: Cason Lewis

Meet Cason Lewis and his family

Meet Cason Lewis and his family. Cason i s the cild of Horan and Anika Lewis. He is 7 years old and has a twin brother, Carter, and a little sister, Chloe. Cason was born prematurely after only 25 weeks, which caused a brain bleed. This led to his cerebral palsy diagnosis, a disorder that affects a person's ability to move and maintain balance and posture.

When a child lives with a chronic, complex, life-limiting illness, the entire family is faced with many tough care decisions. Community PedsCare provides a continuum of care that extends beyond the physician's office or hospital and supports the entire family every step of their care journey.

This year, they attended the "These Kids Can Play" event at TPC Sawgrass prior to THE PLAYERS Championship in March, as well as the Community Hospice & Palliative Care 17th Annual Francis Pruitt Easter Egg Hunt at the Earl B. Hadlow Center for Caring in April. These family-friendly events give the Lewis family an opportunity to meet other Community PedsCare families dealing with similar challenges.

All Community PedsCare programs are provided at no cost to the family. You support of Community Hospice & Palliative Care's 18th Annual Halloween Doors & More event provides needed support to the Lewis family, as well as all the families served by the program.
Important Links
Support Community PedsCare with a prearranged non-cash gift to Halloween Doors & More